Phone validation on ads, postponed + all ads are on V2 contact system now!
We have postponed the requirement to have validated phone numbers for all ads.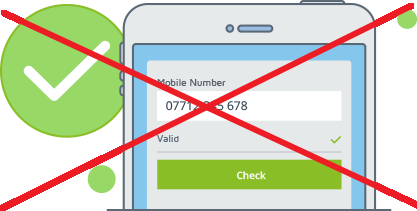 We've discovered that some of you use phone providers that don't deliver SMS messages containing verification codes. As a result, until we find a solution, we are suspending mandatory validation. However, if SMS is working for you, you can still validate your number and be prepared when the new system is available. Otherwise, all numbers are currently accepted.
----------
all ads are on the new V2 contact system now!
All advertisements have been upgraded to the improved V2 contact system, offering enhanced safety and functionality. advertisers can add many ways to be contacted if they offer them.
Phone, SMS, WhatsApp, Signal, Snapchat, Skype, Instagram, TikTok, Twitter, Telegram.
It's simple for visitors to access your contact information, copy it, or click to call once they've verified they aren't robots.
Looks like this on ads.

"Please note that reverting your ad to the previous version is not possible!"